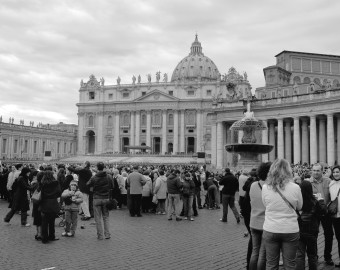 Baroque Rome
The history of the Baroque seen by two great artists. Bernini against Borromini in a timeless struggle. As the art critic Bruno Zevi writes: "the Baroque, born paradoxically from the rules of the Counter-Reformation, becomes spatial liberation and mental liberation from the rules of the writers".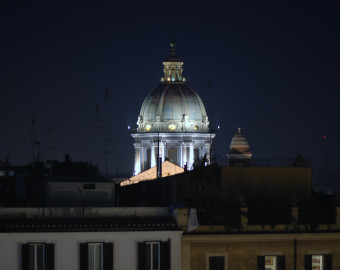 Contemporary Rome
Rome, its history and its past with at times glimpses of contemporary worlds. Our walk will take you into new settings in a city accustomed to the memory of a memorable past. From Liberty to "Picasso" cubism through Futurism, it will be pleasant to interpret modern Rome.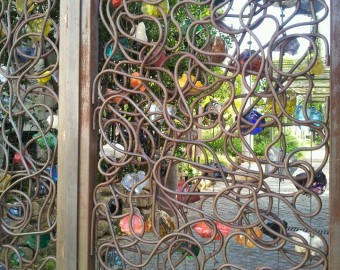 Our walks have been designed to make your stay more fascinating. Knowing Rome more thoroughly and above all through a valid explanation by art historians who are at your complete disposal on request to accompany you on "atypical", "unusual" and less known routes in the capital.
Renaissance Rome
The Rome of the Popes and their power, committed to transforming the city into a unique and gigantic monumental construction site. A common feature will be to attract the best artists of the time. From Beato Angelico to Bramante … a very long list of geniuses on which Michelangelo and Raphael stand out.
… If you wish to visit something that you do not find in our walks, propose it and we will organize it for you!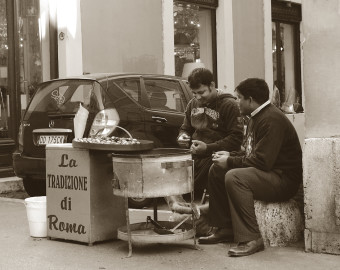 Roman Matriosche
Rome abandons the usual paths and turns into a large container of artistic beauties, in which past and present mix like ingredients of the same cake. Like a matriosca, the city presents itself in a new guise to be discovered and rediscovered, exploring unusual and still unknown places.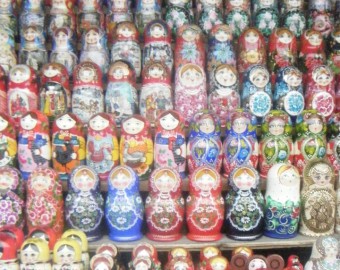 Gastronomic Rome
The streets of Rome are colored with traditional tastes and flavors; from the classic carbonara to the tail at the vaccinara, we will explore the city to discover places, shops and their history. The towns of the capital await you with their taverns to taste dishes sometimes forgotten.