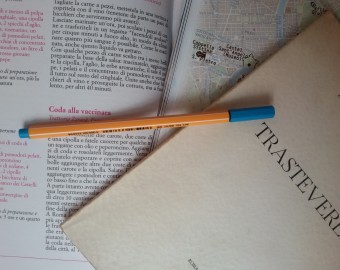 How to book a room or an apartment?
Fill out the form you find on the Book now page. We will answer your availability very quickly.
How to ask for something about the structure?
Email us. We will be happy to answer your questions.
What language does your staff speak?
Does the room have a smoking area?
In the rooms and in the apartments smoking is forbidden, but a pleasant sofa awaits you on the terrace even to enjoy a breakfast or happy hour under the rays of the sun.
FAQ – Frequently Asked Questions
Questions and questions you can't find an answer to?
No problem, we're there to help you!
If you don't find the question you were looking for in this section, send us an email and we'll fulfill your requests shortly!
We look forward to seeing you soon in our facility.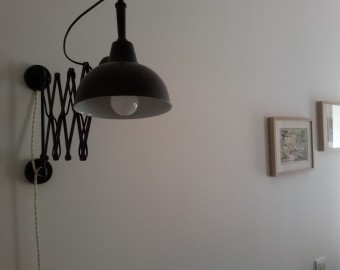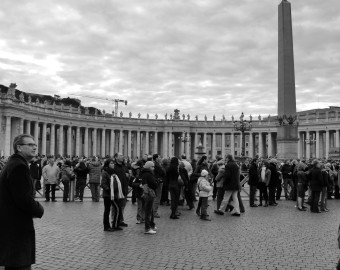 What can you visit in Rome?
Email us. We will be happy to help you spend a pleasant holiday in the eternal city.
Is it possible to agree different times for check in - out?
Write to us through the form at the time of booking and we agree, depending on availability, a time that suits you best.
Are the rooms equipped to eat anything?
Each room is equipped with a small kitchenette to prepare tasty lunches or dinners.
How to cancel a reservation?
If before 15 days you only pay the deposit, otherwise the entire stay.